La recherche IA hybride,
pour féminiser l'IA et développer une IA éthique
The ambition of ANITI is to develop a new generation of artificial intelligence called hybrid AI, associating in an integrated way data driven machine learning techniques and symbolic and formal methods allowing to express constraints and to carry out logical reasoning.
The objective is to provide better guarantees in terms of reliability, robustness and ability to explain and interpret the results of systems integrating artificial intelligence algorithms, while ensuring their social acceptability and economic viability. Such guarantees are required by many applications such as autonomous transport, industry of the future, health, environment, space, insurance, etc. This approach will also facilitate decision support and optimize the performance of industrial systems and processes.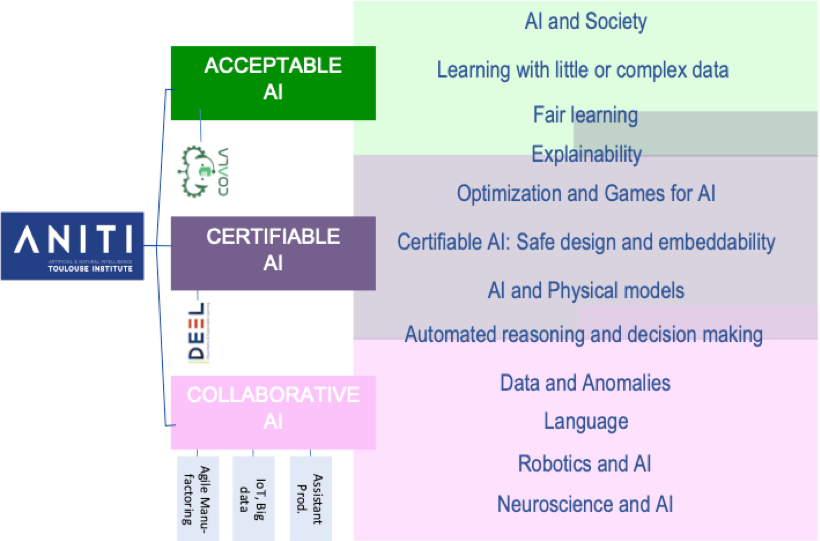 ANITI's scientific project is structured around three major integrative research programs: acceptable AI, certifiable AI and collaborative AI.
Each integrative program (IP) brings together several chairs vetted by an international jury as well as industrial partners. Each chair is composed of a small team with a principal investigator, co-chairs, associate researchers, PhD students and postdoctoral students, as well as engineers from our industry partners. An IP is designed to foster exchanges between researchers in different chairs and industry to address issues raised by application areas through scientific advances in fundamental areas of AI. To this end, each IP has an operational committee headed by two pilots, one from an academic and one from an industrial partner, and has representatives from the chairs and participating industrial partners. Industrial partners choose which IP they wish to participate in.
Below are descriptions of the 12 themes that are managed by the integrative programs. Each theme has a set of topics that we call threads. The themes describe scientific challenges addressed in the research programs, and result from the Chair projects and use cases provided by ANITI's industrial partners. Some themes are treated jointly within several research programs
Research programs and associated themes:
AI & society
Learning with few or complex datas
Fair Learning
Explainability
Certifiable AI — Safe design and embeddability
Explainability
Fair Learning
Certifiable AI
AI & physical models
Optimization & game theory for AI
Automated reasoning and decision making
Automated reasoning and decision making
Datas & anomaly
Language
Robotic & AI
Nerusocience & AI
More information the themes associated with the research programs
---
Scientific Seminars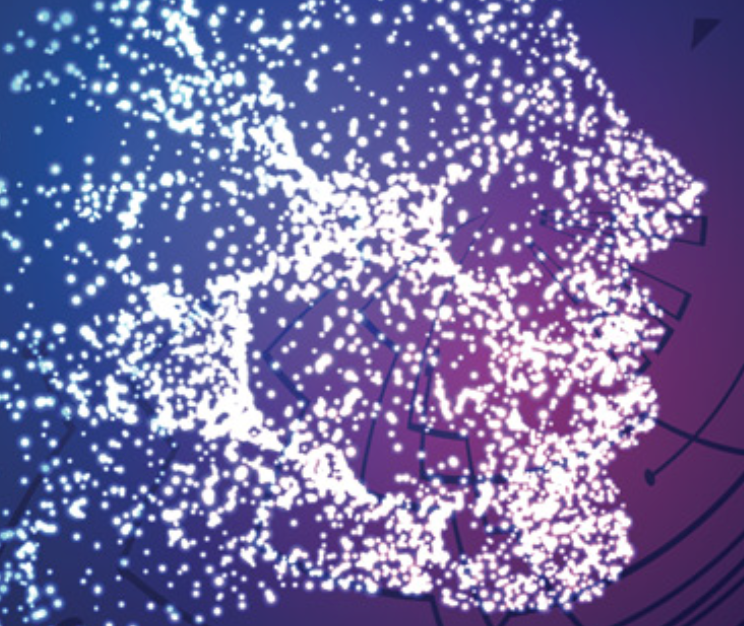 Events
Séminaire scientifique en ligne – 18 Juin 15h – Animé par Michael Beetz, Head of the Institute for Artificial Intelligence (IAI)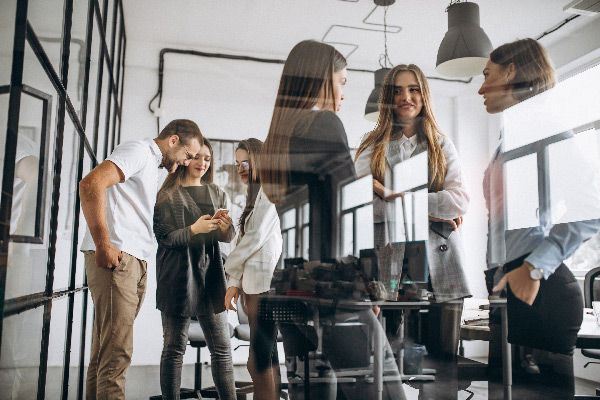 Events
Séminaire scientifique animé par Diane Larlus – Vendredi 7 mai – 15h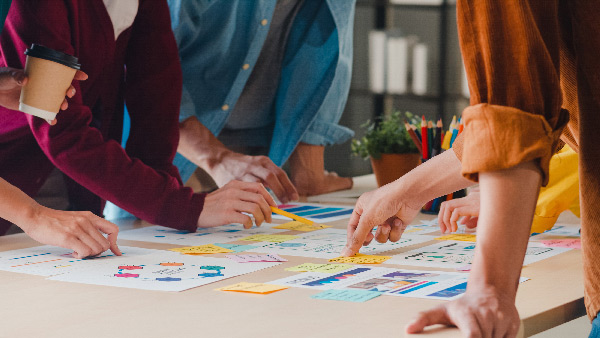 Events
Séminaire scientifique animé par Luc De Raedt – Vendredi 12 Mars – 15h