Open archives HAL
ANITI encourages its researchers to deposit their publications on the HAL open archive platform. The publications deposited via this platform are gathered in a dedicated collection. collection dédiée ANITI, également accessible pour tout public.
Consult or drop a publication on the HAL open archive platform

AI for humanity
This collection is also accessible from the HAL collection of the National AI Research Program (PNRIA) which aims at gathering the productions resulting from the projects financed by the PNRIA deposited in HAL HAL du Programme National de Recherche en IA (PNRIA) qui ambitionne de rassembler les productions issues des projets financés par le PNRIA déposées dans HAL.
Consult the collection
Scientific articles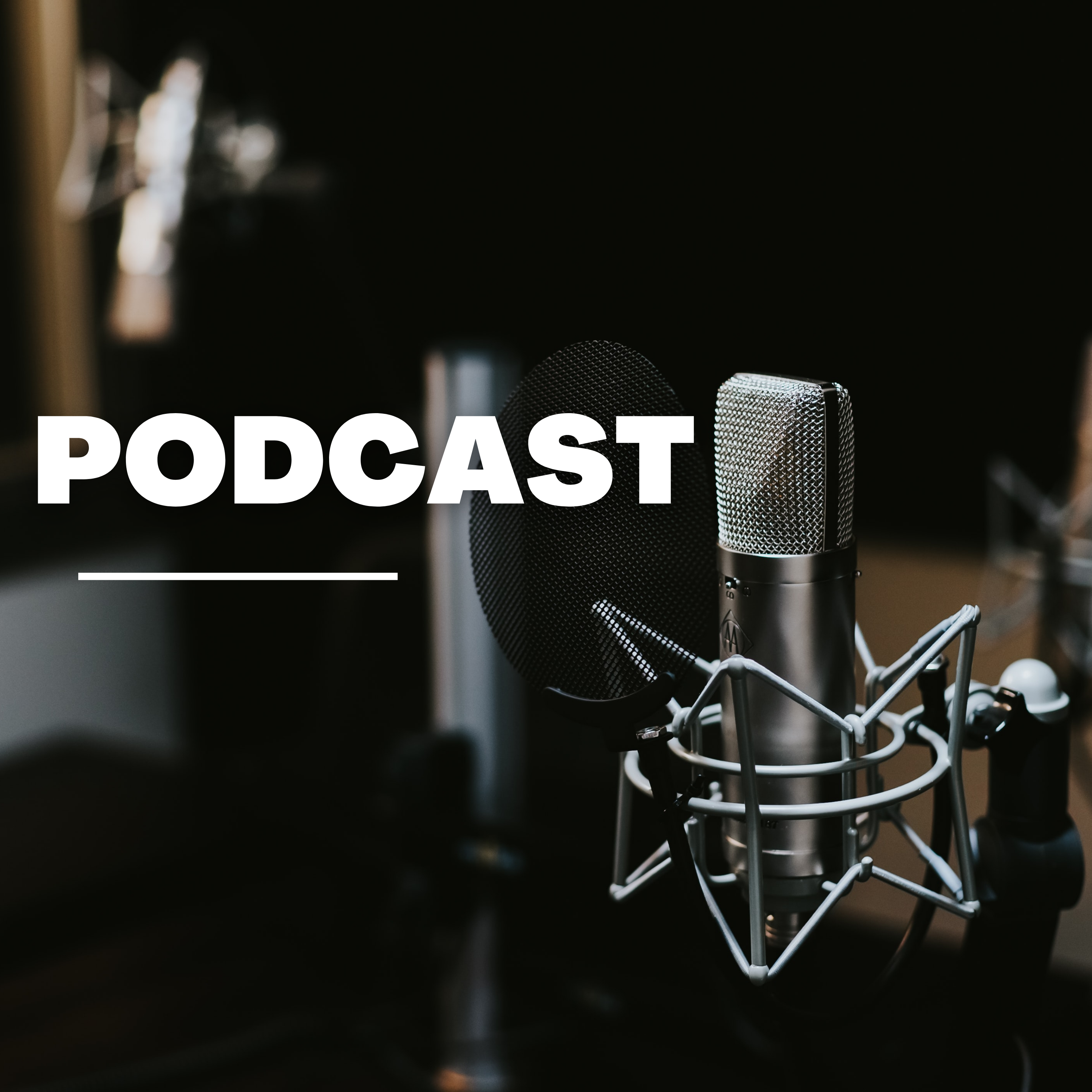 [podcast] S'inspirer du vivant pour imaginer des solutions et inventions produites par la nature : tel est l'objet du biomimétisme, ce processus …