Chair objectives
The purpose of the chair is to design novel and improved neural network/deep learning architectures by drawing inductive constraints from various domains: for example, semantic constraints from NLP (Natural Language Processing) models can improve computer vision via semantic grounding; cognitive architectures emulating the human mind can help towards flexible AI systems; biological inspiration from neuroscience can ensure that our AI models are more similar to human brains, with human-compatible representations or values.
Program Collaborative AI
Themes: Learning with little or complex data, language, neuroscience & AI, robotics & AI
Chair holder:
Rufin Van Rullen, DR CNRS, CerCo
Co-chairs:  
Leila Reddy (CR CNRS,
Francis Filbet (Prof. UT3),
Gregory Faye (CR CNRS)
Chloé Braud (CNRS IRIT)
Chair members
Chair holder: Rufin VanRullen (CNRS, CerCo)
Co-chairs
Chloé Braud (CNRS, IRIT)
Grégory Faye (CNRS, IMT),
Francis Filbet (UT3, IMT),
Leila Reddy (CNRS, CerCo)
PhD students 
Romain Bielawski, 09/2019-2022
Benjamin Devillers, 09/2019-2022
Mathieu Chalvidal, 01/2020-2023 (50% with T. Serre's chair)
Colin Decourt, 09/2020-2023 (50% with N. Dobigeon's chair)
Collaborative projects
Highlights
Publications and references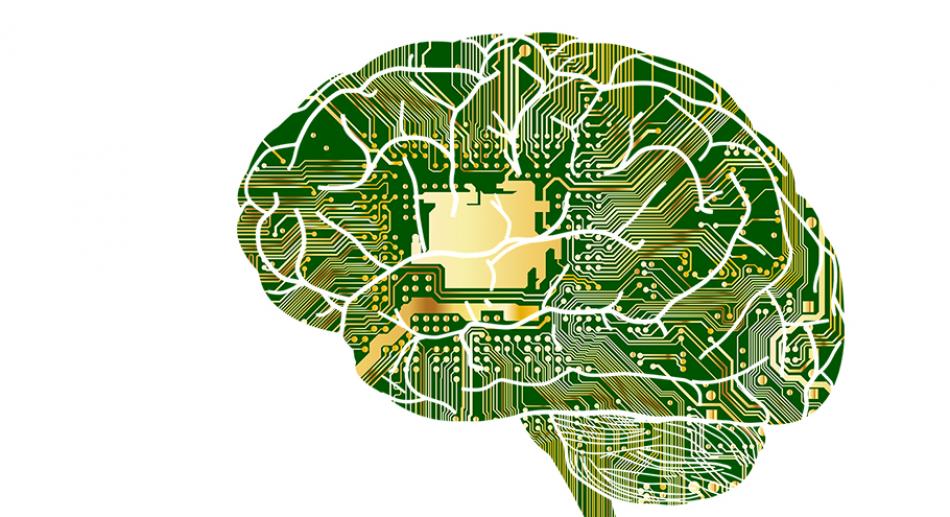 Biomimicry: the brain's promises for AI
To be inspired by living things to imagine solutions and inventions produced by nature: this is the object of biomimicry, this process of innovation that is required in most sectors of human activity. In artificial intelligence (AI), cognitive neurosciences are a privileged source of inspiration. Demonstration with CNRS researcher Rufin VanRullen and deputy director of the European Center of Excellence in Biomimicry, Laura Magro.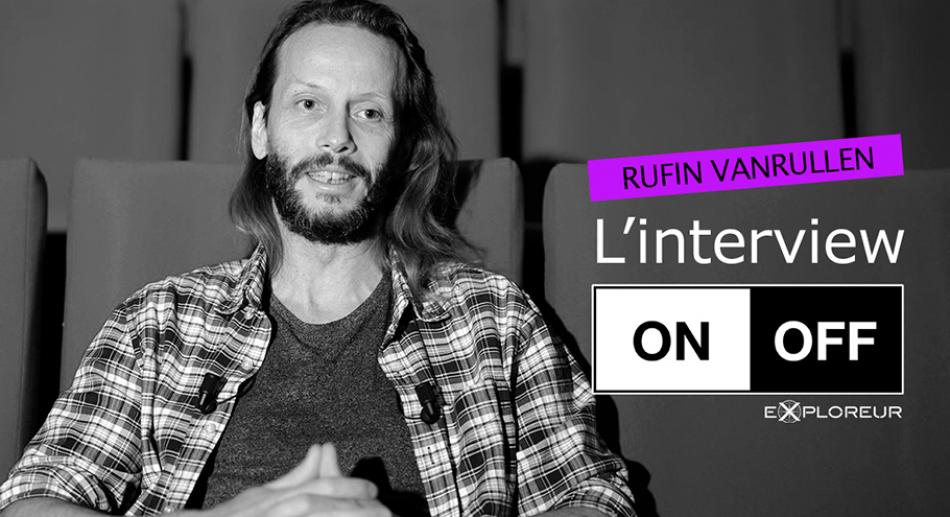 Rufin VanRullen, the brain-inspired researcher
Expert in neuroscience, Rufin VanRullen is inspired by the functioning of the brain to create increasingly efficient artificial neural networks…. And dreams of intelligent machines.