Chair objectives
La chaire étudie les liens possibles entre Théorie des Jeux et  IA. Nous nous intéressons plus particulièrement aux aspects suivants :
Interactions entre algorithmes,
Jeux hybrides entre des algorithmes  et des agents rationnels,
Bandits and online learning,
Deep Learning and GANs
Décisions en environnements stratégiques  complexes (problèmes de sélection compétitifs, bandits stratégiques à observation partielle, utilisation stratégique de l'information,  congestion dans  certains   serveurs …)
Optimisation globale Lipschitz à l'ordre 0.
Program Certifiable AI
Thème : Optimization and game theory for AI
Chair holder : Jérôme Renault, PR maths UT1-TSE
Co-chairs:
Chair members
Chair holder : Jérôme Renault, PR UT1 Capitole
Co-chairs:
Fabien Gensbittel (UT1, TSE-R)
Sebastien Gerchinovitz (UT3 IRT-Saint Exupery)
PhD students
Maurizio d'Andrea (2020-2023)
Etienne de Montbrun (2020-2023)
Post-docs 
Tommaso Cesari (2019-2021)
Dana Pizarro (2020-2022)
International collaborations
Highlights
Publications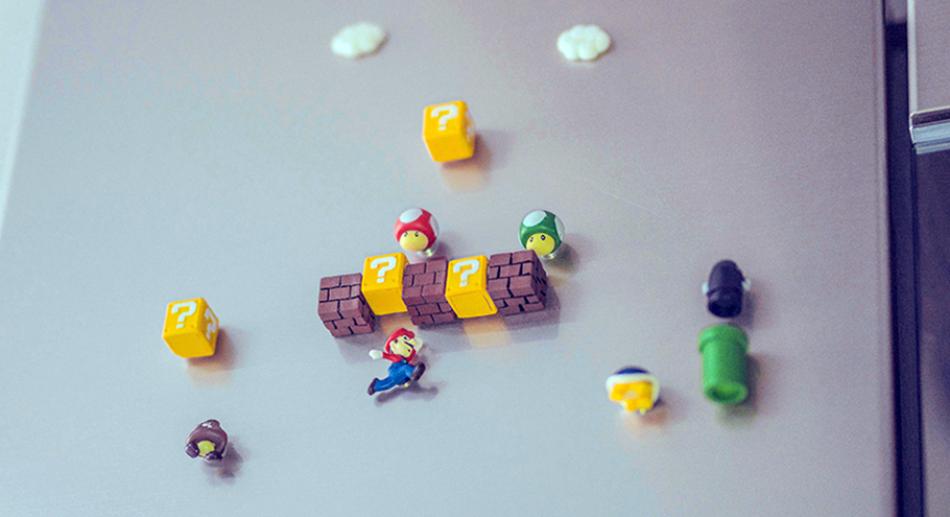 Life is a game, with Jérôme Renault
How does game theory become a thinking tool for artificial intelligence? This is the challenge facing the mathematician Jérôme Renault. The opportunity to discover new ways of playing. Interview.