Within the framework of thecall for chairs launched for the continuation of the activities of the interdisciplinary institute of artificial intelligence of Toulouse, ANITI, we organize a moment of meeting between industrialists and researchers le 10 mars prochain au B612 de 9h à 12h.

The objective of this day is to encourage exchanges and contribute to the construction of new projects that could lead to proposals for R&D collaborations de R&D for "ANITI 2.0".
In order to allow you to organize your day as well as possible, the meetings, which will be in the form of " speedating some "face-to-face" sessions will be organized beforehand via a B2B platform (for which we will send you the link later) which will allow you to request appointments in advance with the participants you wish to meet on March 10.
Pitch sessions will also be available to allow you to present your ideas or your project.
Let's meet on March 10 in B612, , you can register from now.
---
About the call for chairs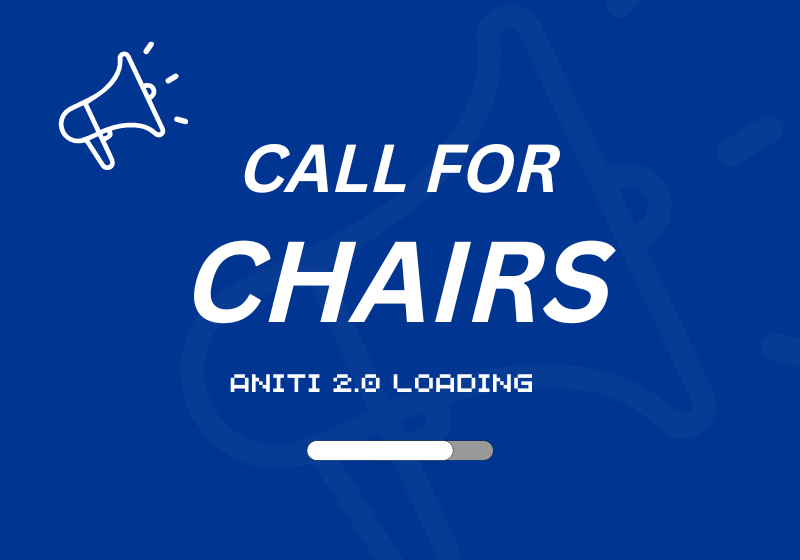 Following its successful evaluation, we anticipate a continuation of ANITI in a form that we provisionally call ANITI 2.0.
This call for chair proposals, as elaborated with our academic and industrial partners, will allow interested researchers to initiate as soon as possible the construction of their proposals, which can take five (5) possible forms and will run from 2024 for a duration of 4 years.